Reviews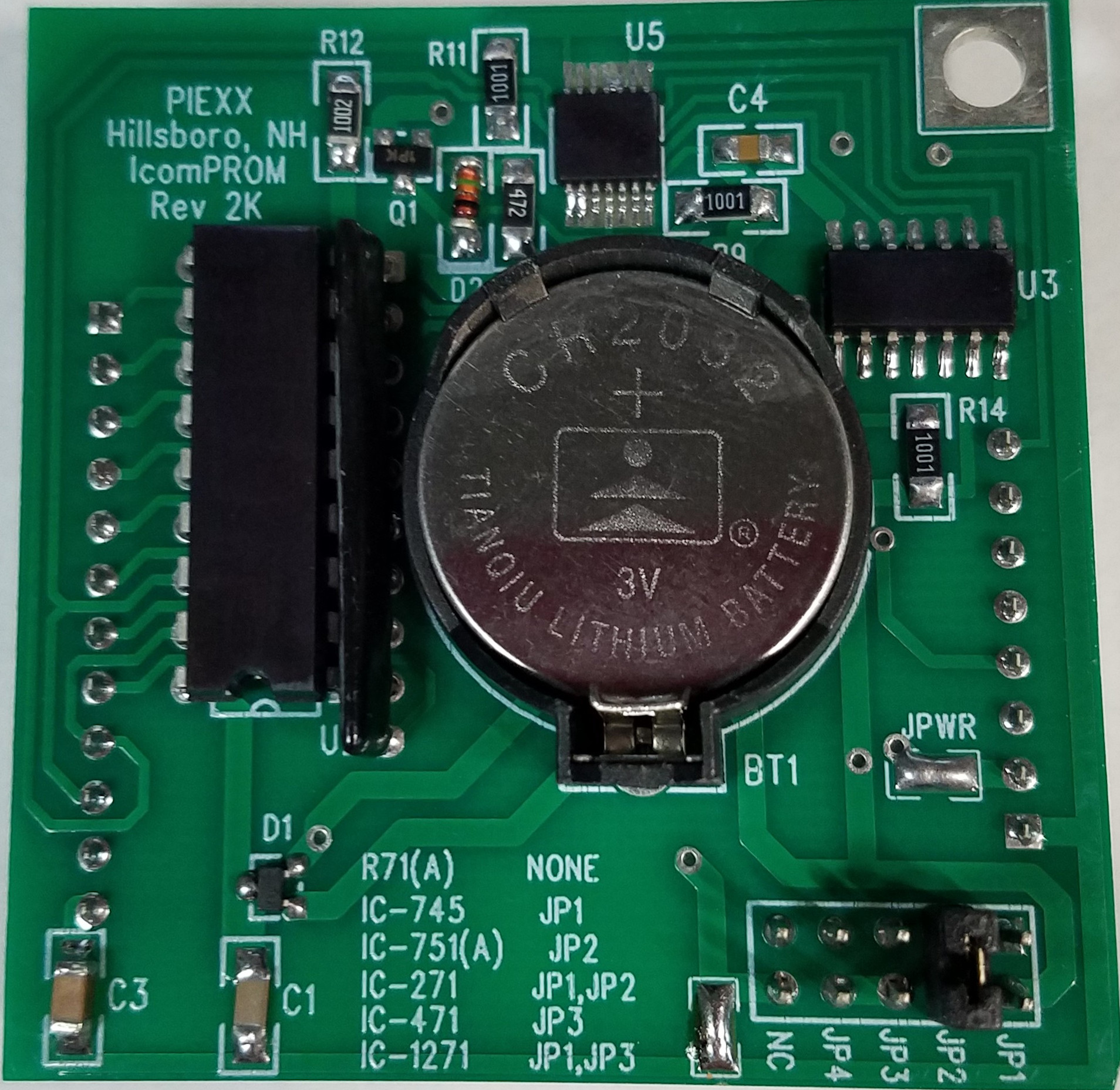 ICOMPROM ICOM Non-Volatile RAM Module
Easy to install in minutes. What was practically a useless brick of a radio is now alive and back on
Date Added: 06/27/2023 by Wade S.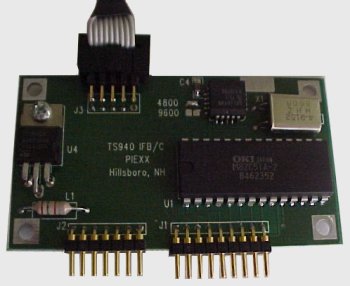 TS-940 Interface Board
Tutto perfetto la scheda funziona. Una bella emozione vedere una radio che ha fatto storia e ancora
Date Added: 05/18/2023 by sascia b.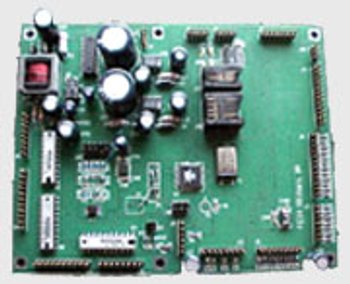 TS930SE Microprocessor Upgrade
It's amazing. A very revolutionary product, to answer the anxiety of ts930s lovers. Highly recommend
Date Added: 03/26/2023 by Eko Y.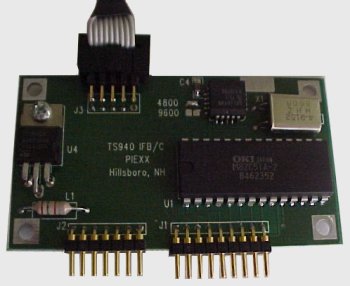 TS-940 Interface Board
Awesome product!! No problems at all! Worked perfect from installation!
Well worth the...
Date Added: 01/30/2021 by JAMES BALLARD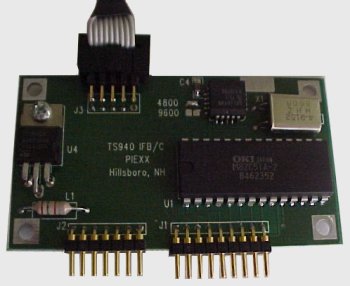 TS-940 Interface Board
Excellent product. Chris and company have knocked this one out of the park, just like the rest of th
Date Added: 01/05/2021 by Neil Xenias
TU-5px Tone Encoder for the TS-711/811A
HI,

I bought 2 pieces, for my TS-711 en TS-811. Very fast shipping. It's works...
Date Added: 12/03/2020 by John van Venrooij
Bestsellers
Cards Accepted