Reviews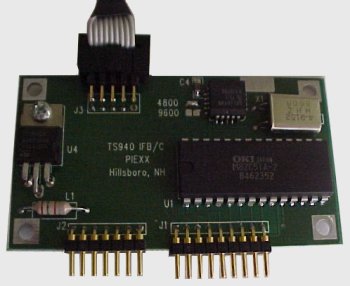 TS-940 Interface Board
Very happy with this product: good quality,complete with installation instructions and easy to insta
Date Added: 07/29/2020 by Ben Meyer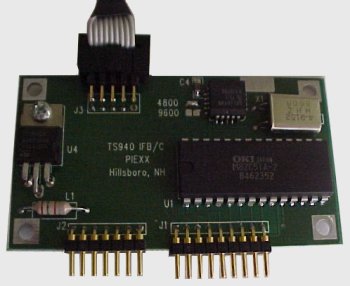 TS-940 Interface Board
Acquistata per il mio TS-940. Perfettamene funzionante e di facile installazione. La scheda è...
Date Added: 07/12/2020 by Maurizio Mangione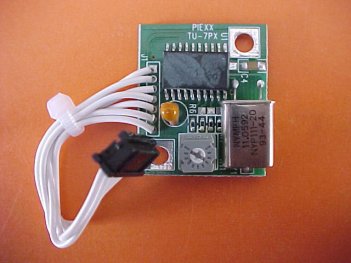 TU-7px Tone Encoder for the Kenwood TR-751A
I just got this tone board in the mail today and installed it in my radio. Now I can use my old Kenw
Date Added: 04/28/2020 by Dustin Carpenter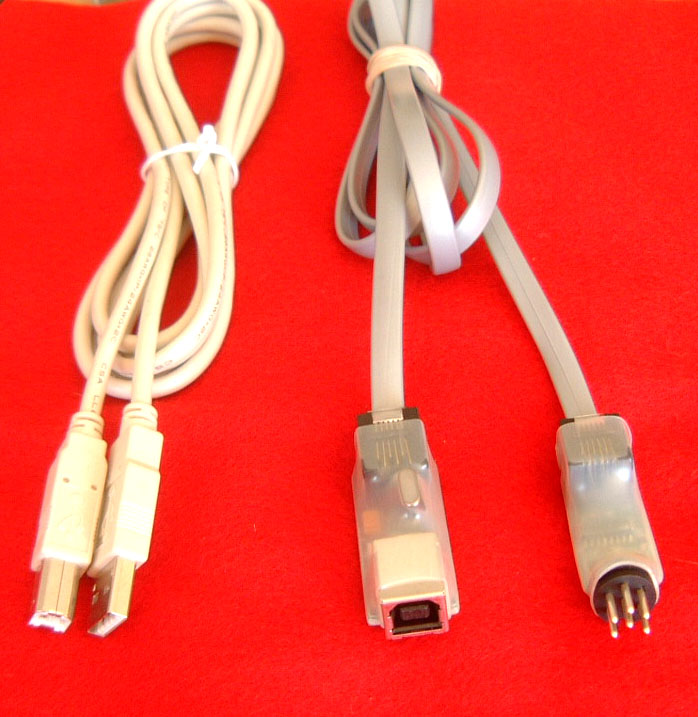 IF-232usb USB to Kenwood Serial Adapter
Great product! It helped bring my TS-440SAT into the modern age. Allowing my to use FT-8 and also he
Date Added: 03/29/2020 by jeremy mast
TU-5px Tone Encoder for the TS-711/811A
Fit great! From cover removal to getting rig on air took 10 minutes. Ordered on Tuesday, received on
Date Added: 01/16/2020 by CHRIS VINCE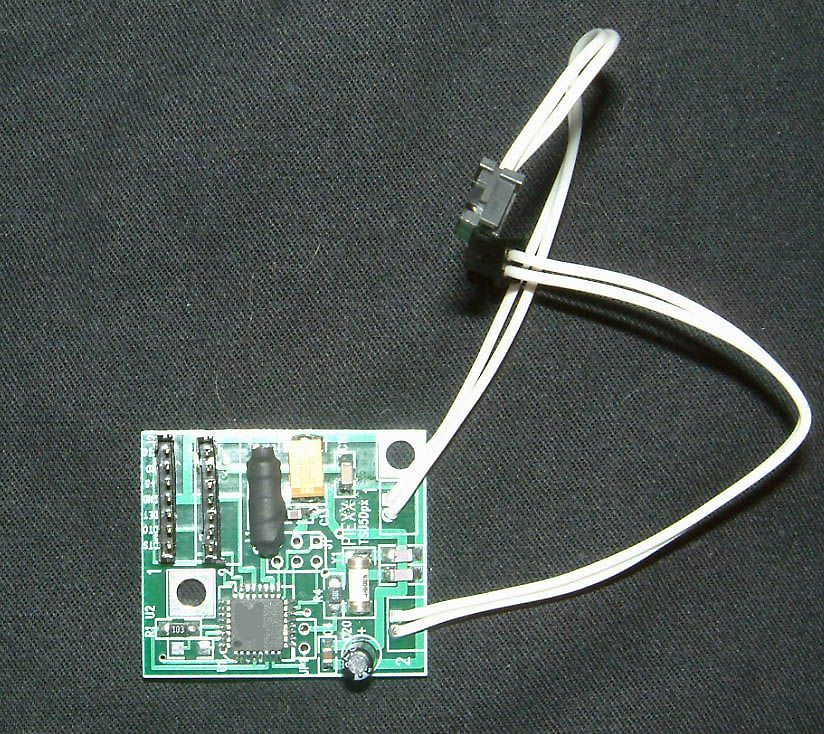 TSU-5Dpx Dual Tone Decoder for the TS-790A.
Fit perfectly!! Took all of 10 minutes to remove cover, install board, replace cover, and get on the
Date Added: 01/16/2020 by CHRIS VINCE
Bestsellers
Cards Accepted