Reviews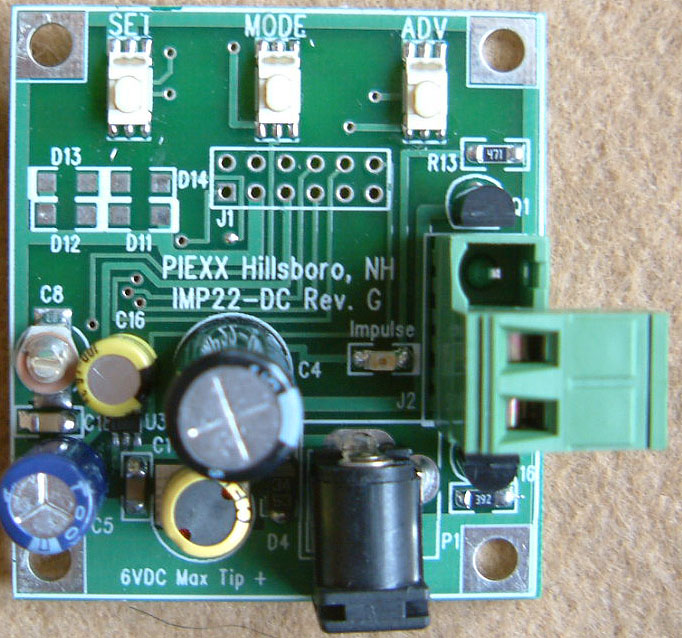 IMP-22K Low Cost Battery operated Slave Clock Impulse Driver
Excellent product. Brought an antique retrofit Simplex/Standard Electric Time slave timeclock back t
Date Added: 08/23/2011 by Paul Owens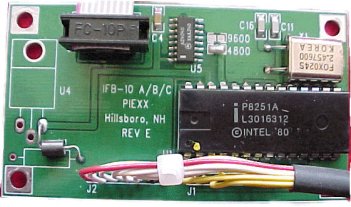 TS140 Serial Interface Board
Great and quick install works great with Ham Radio Delux
Date Added: 07/13/2011 by Carey Blackmon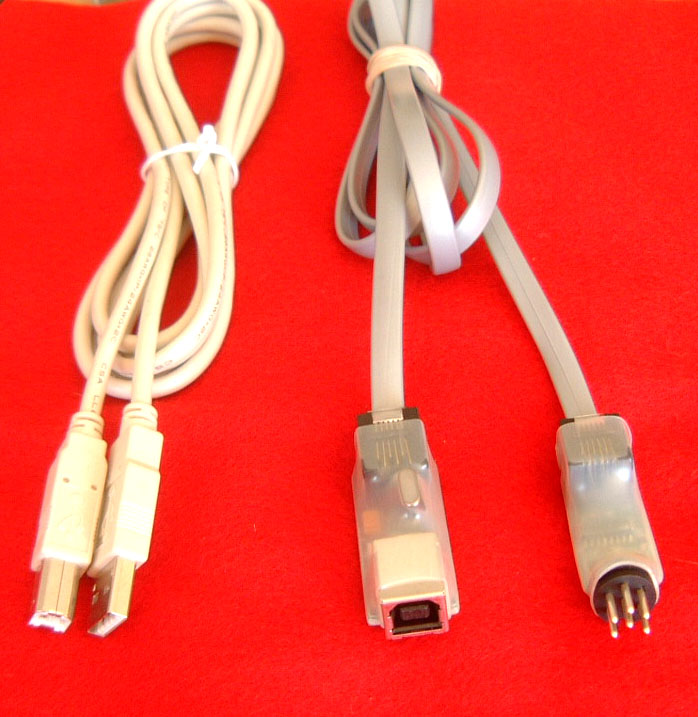 IF-232usb USB to Kenwood Serial Adapter
Works great with my TS-440, both under Windows or Linux.
Date Added: 05/12/2011 by Piero Forno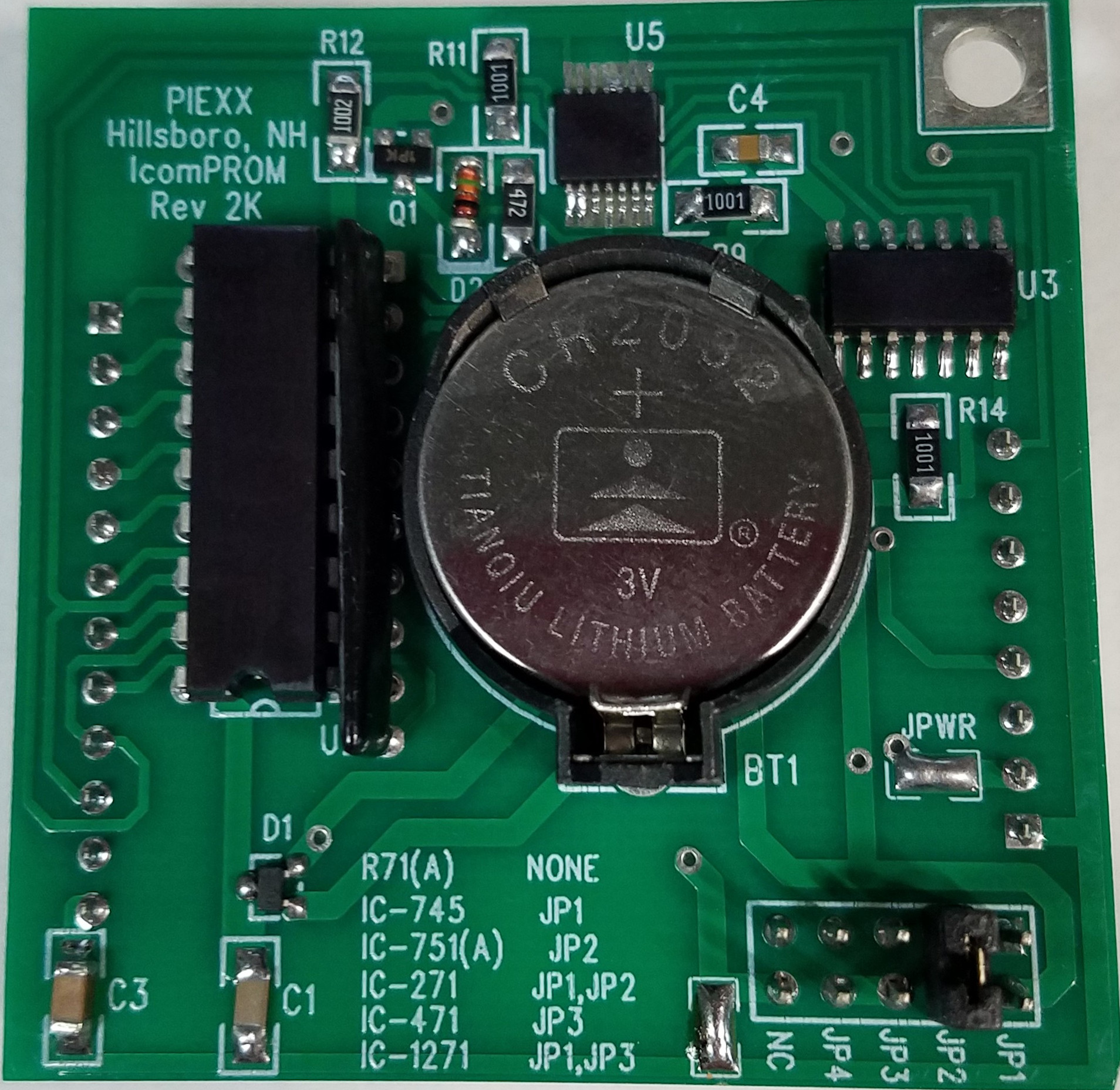 ICOMPROM ICOM Non-Volatile RAM Module
I bought a used IC-R71A from my local Hamfest. I found out it was not working due to a dead battery.
Date Added: 04/18/2011 by Martin Hébert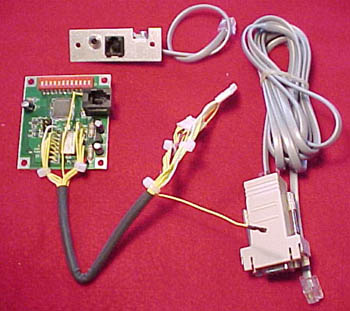 UX-14px Plus Serial Interface / Band Memory Module
I have bought unit time (sometimes) ago Jakis UX-14. Installment acts for without problems IC-751A.
Date Added: 03/16/2011 by Andrzej Siuda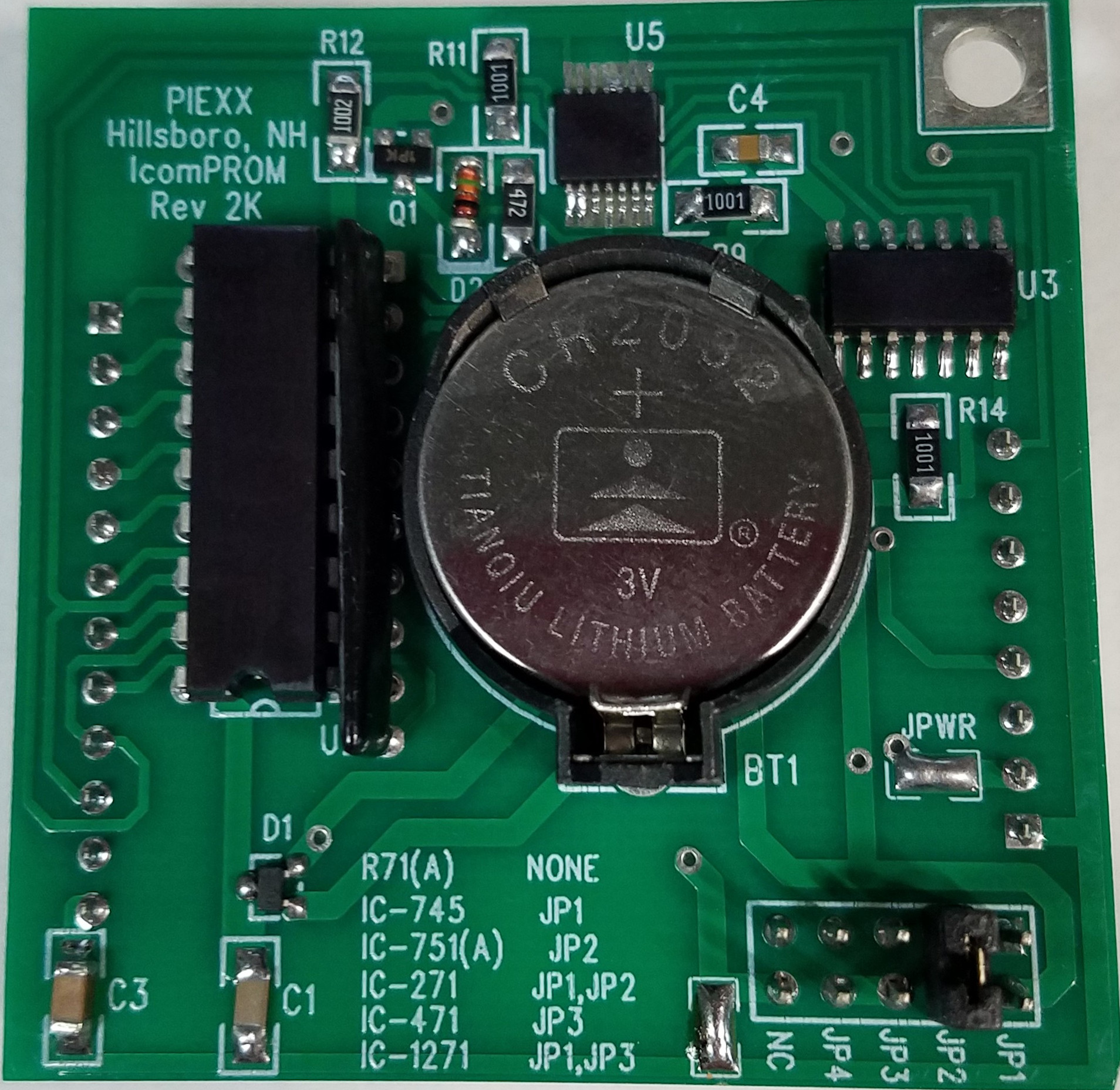 ICOMPROM ICOM Non-Volatile RAM Module
I nearly didnt buy the IC-751A because of the ram battery issue, but changed my mind once I found PI
Date Added: 03/14/2011 by Jim Omeros
Bestsellers
Cards Accepted